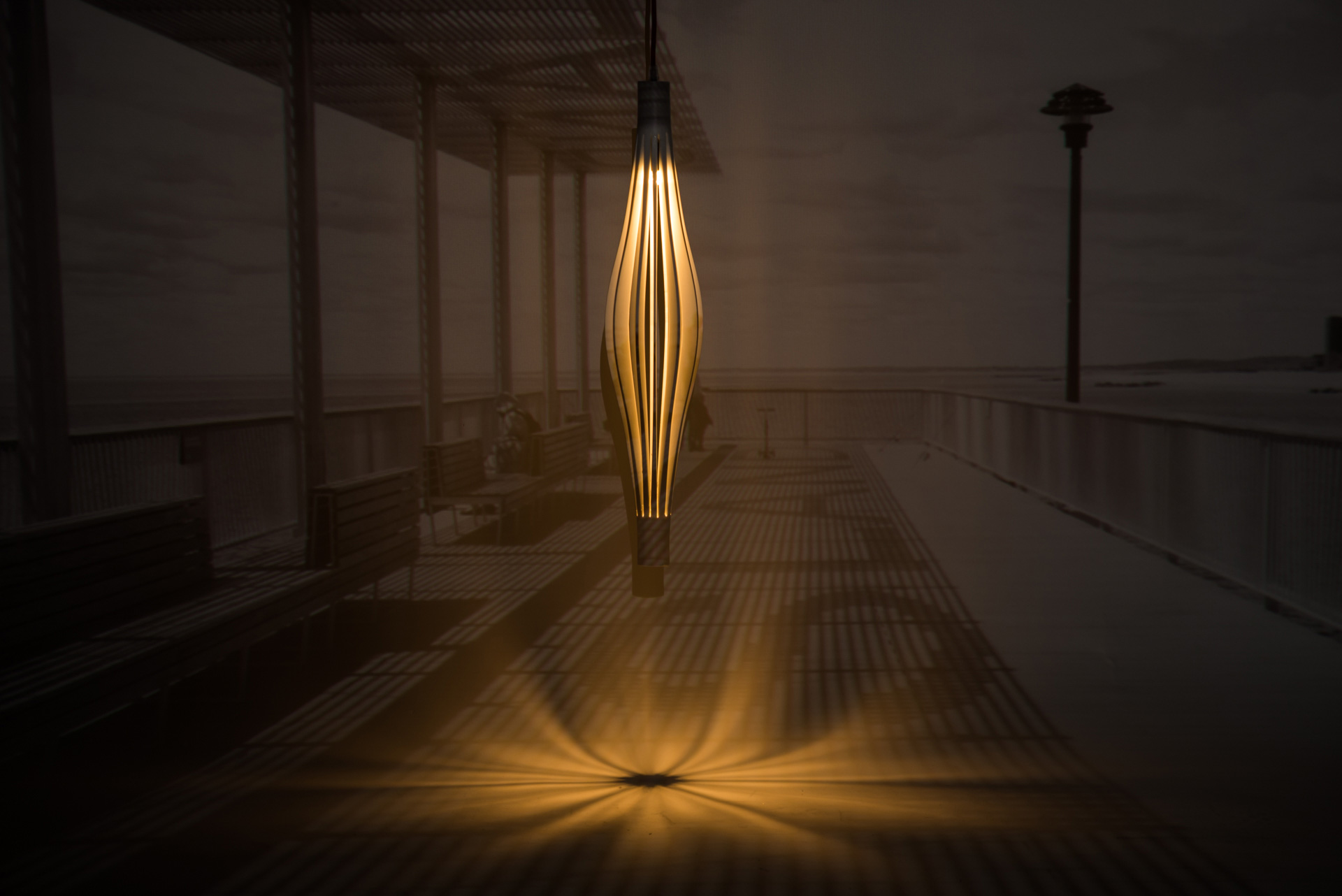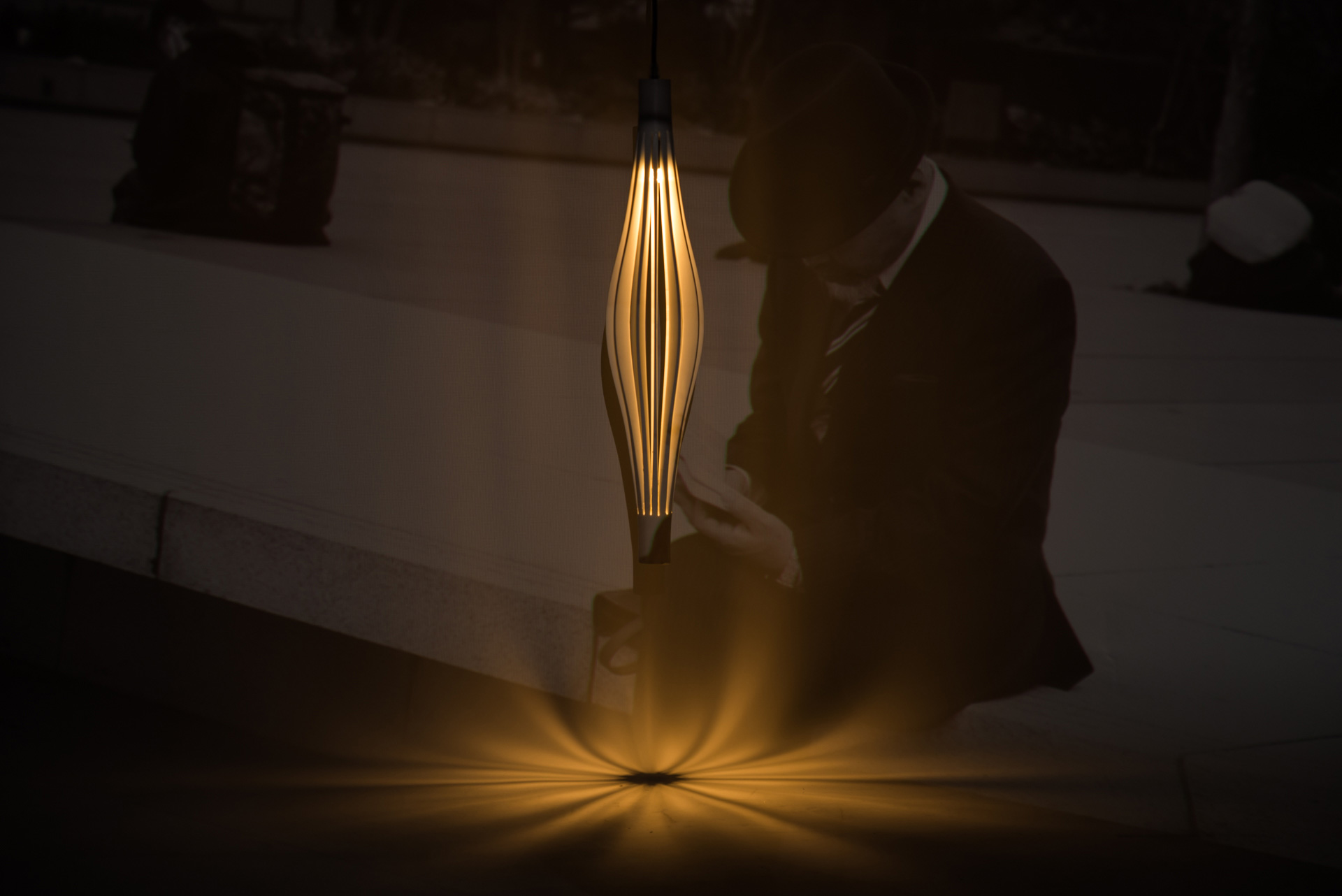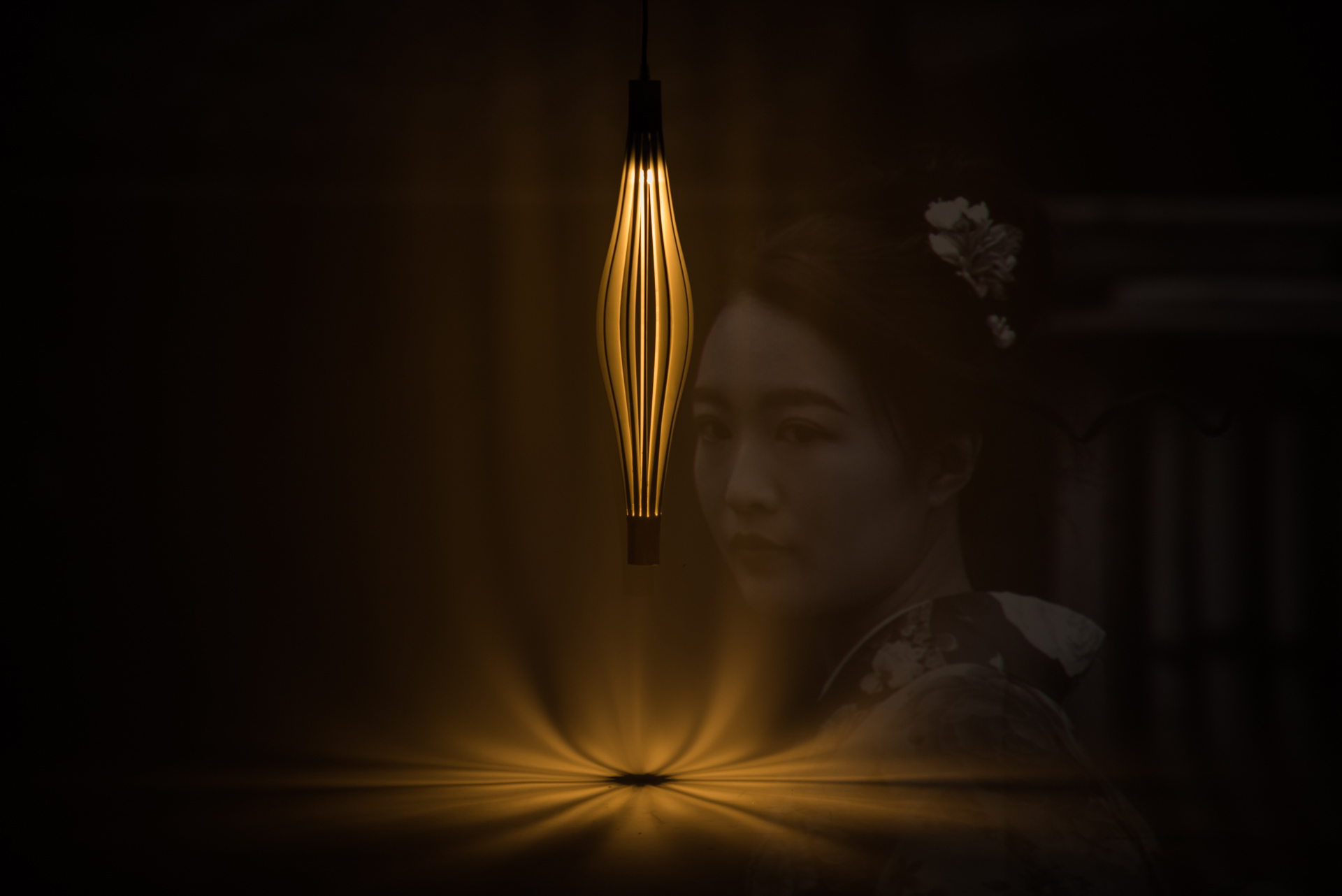 /SPIRO
CONCEPT
Spiro is a lamp with an inspiration: to transform a design object into the focal point of an environment, creating suggestive and evocative atmospheres.
TECHNICAL SHEET
Corian lamp
Realization with 5 interpolated axes CNC machine

/Materiali
CORIAN FINISHES
The colors shown are purely indicative. For exact confirmation it is necessary to refer to the color samples.