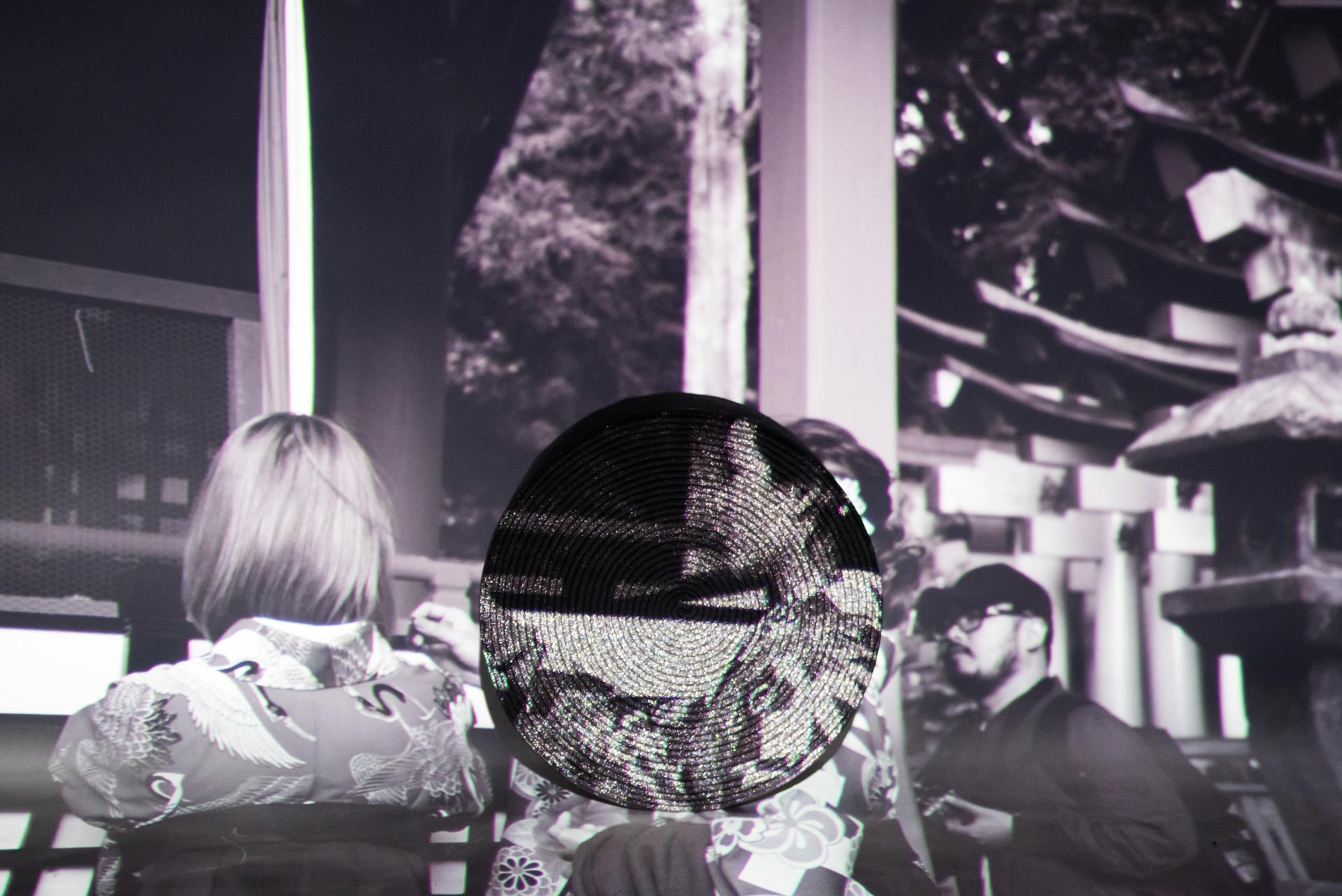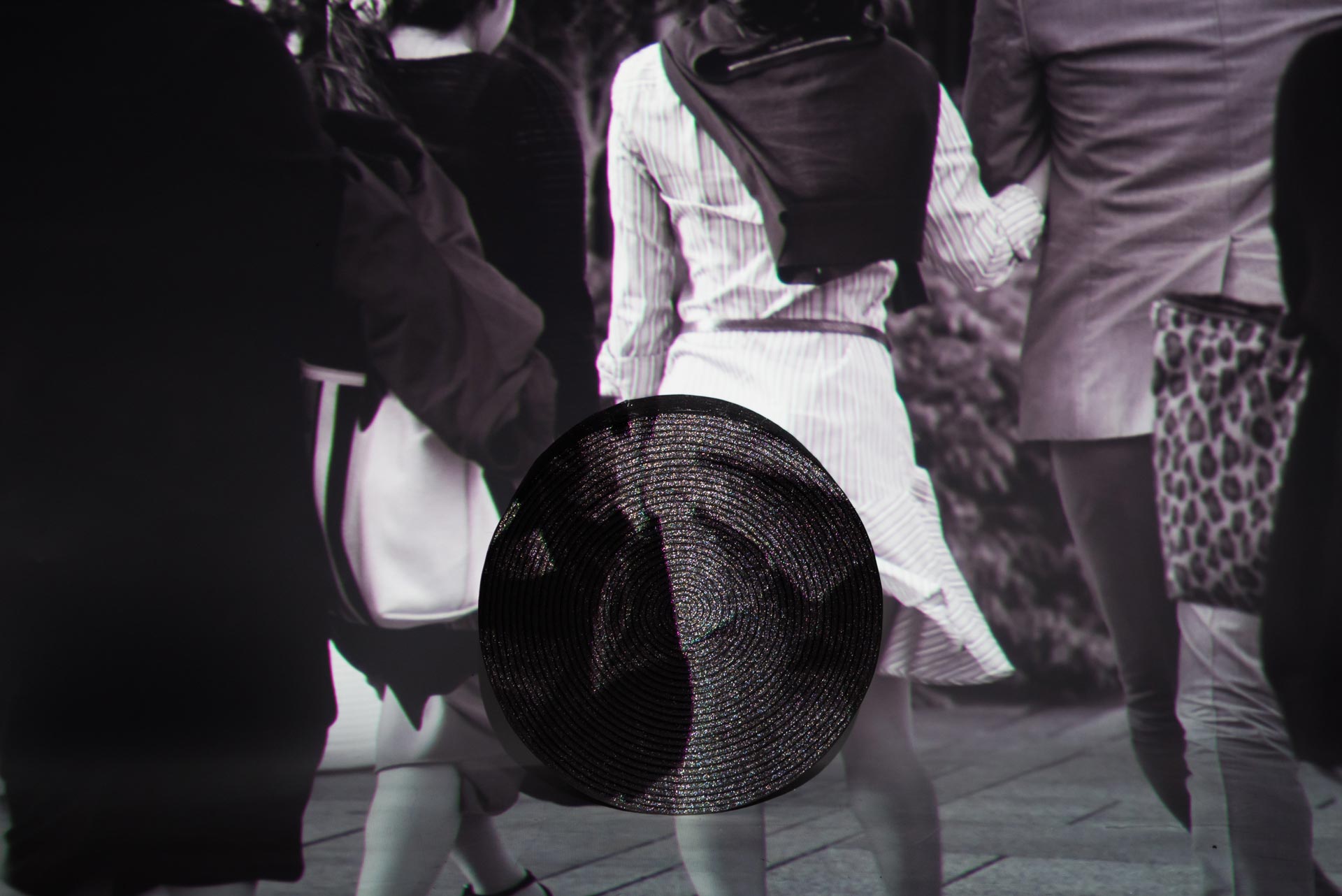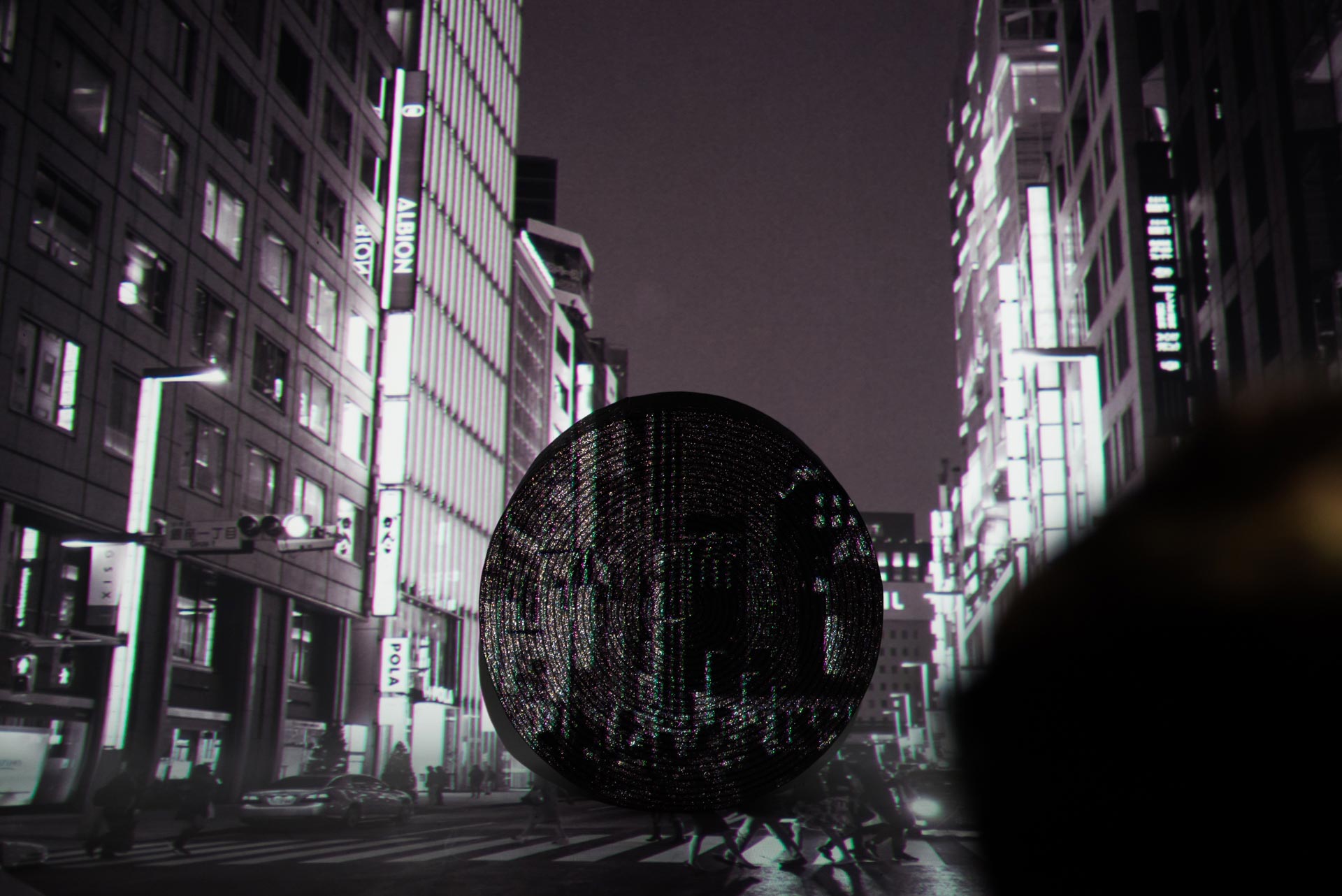 /ROLL
CONCEPT
The charm of the haystacks in the sunny fields ... bright and sparkling colors are the main features of the small table ROLL.
The tubular element returns in the structure and in the covering rope.
Versatile and lively it is open to the dual function of support or sitting.
ROLL adapts to any environment thanks to its colors and volumes.
In the same series the vase holders ROLL OVER.
TECHNICAL SHEET
Internal structure: spruce heartwood and multilayer wood
Fixed cover handmade with metallized ropes available in the collection.
Feet with felt screwed to the frame