As in the construction of a text it is fundamental to determine the place and time in which an action takes place so that the protagonists take life in the reader's imagination, so in the design of a piece of furniture it is important that the creations are modeled in the world in which they live.
If we removed a character from his original world, we would end up depriving him of his identity.
As in a theatrical representation, we want to offer the spectator a sensory participation in the story.
Design is a "story" that claims to live, to engage, to excite.
This project represents an inspiration training, a small but fascinating journey into the lives of our "characters".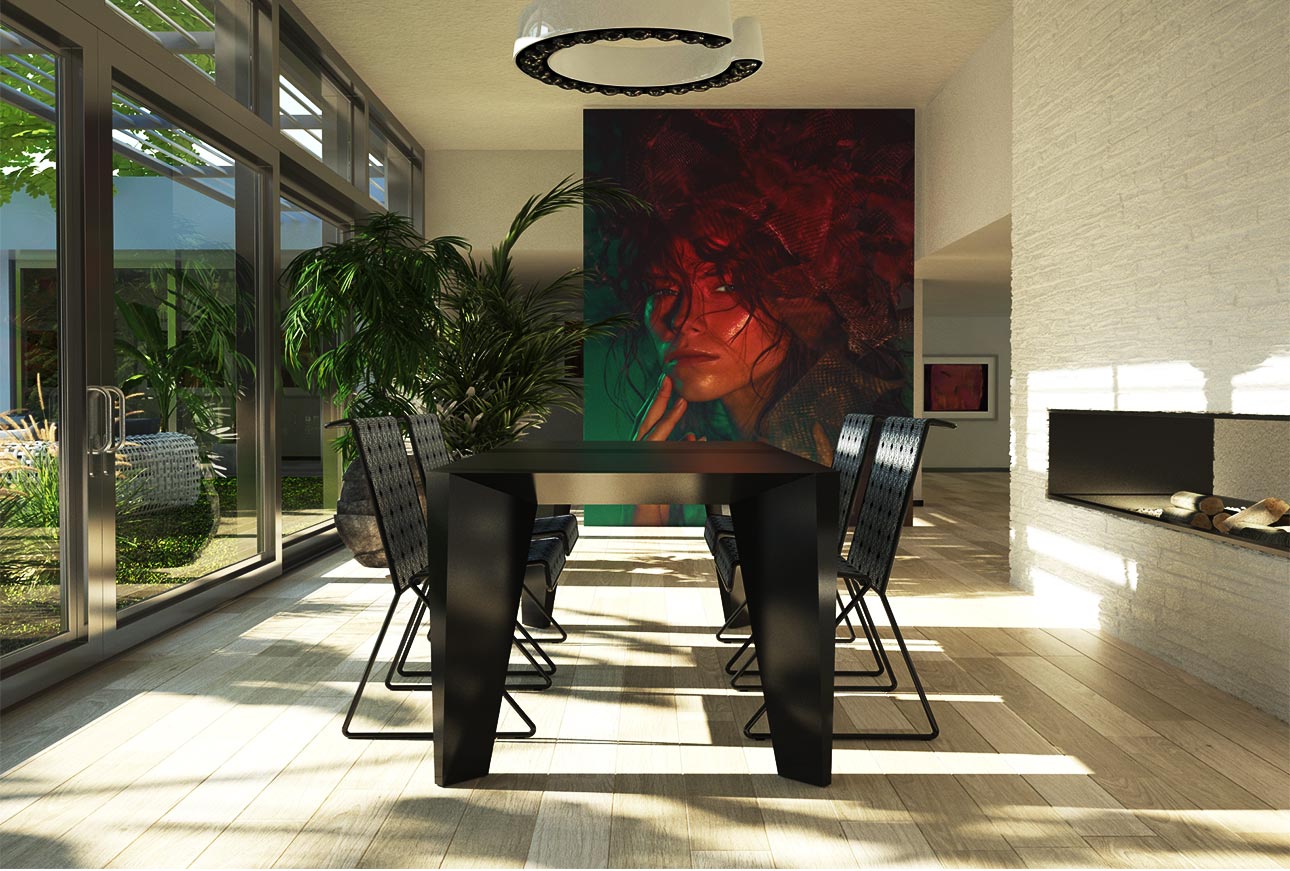 Square | Collezione Tavoli OLTREFORMA 2018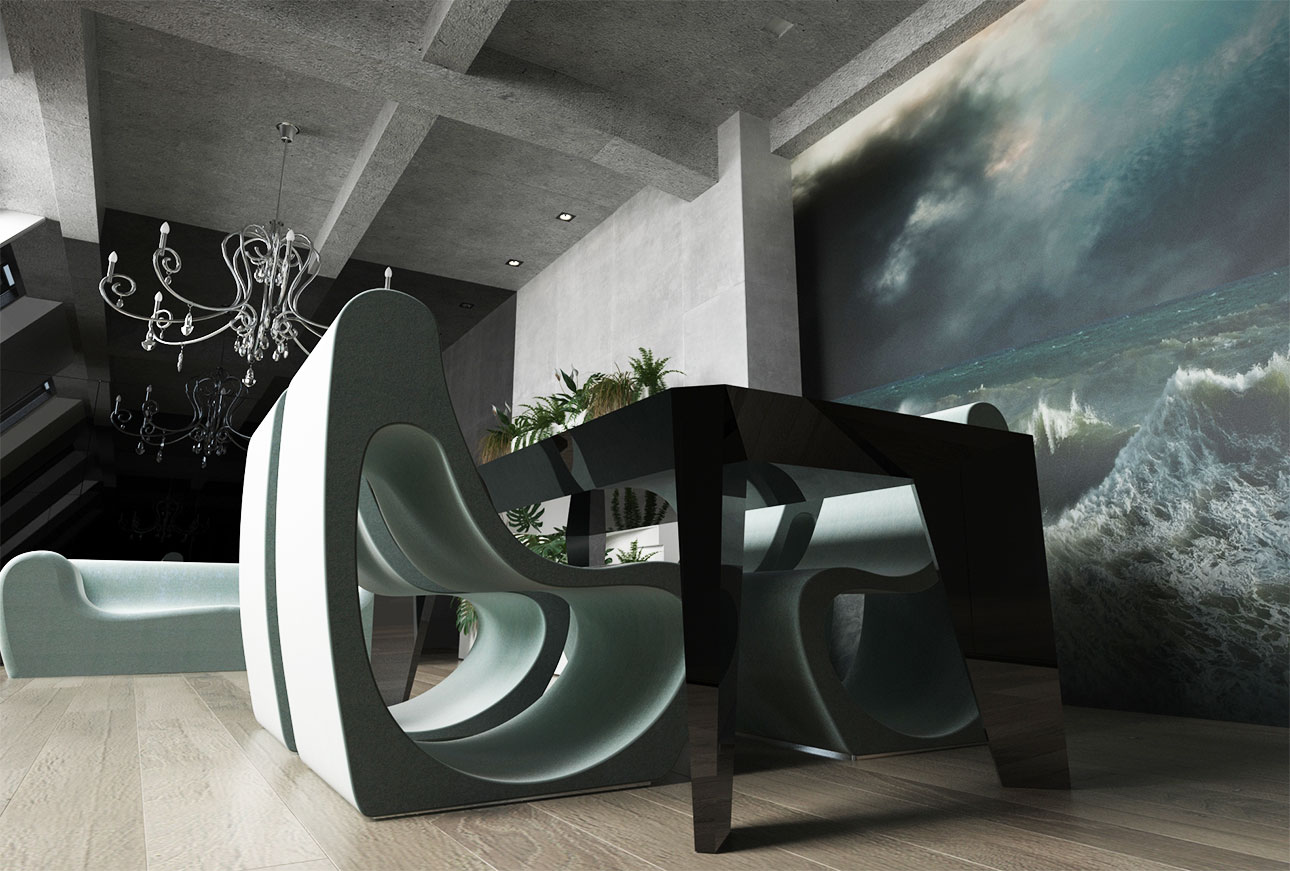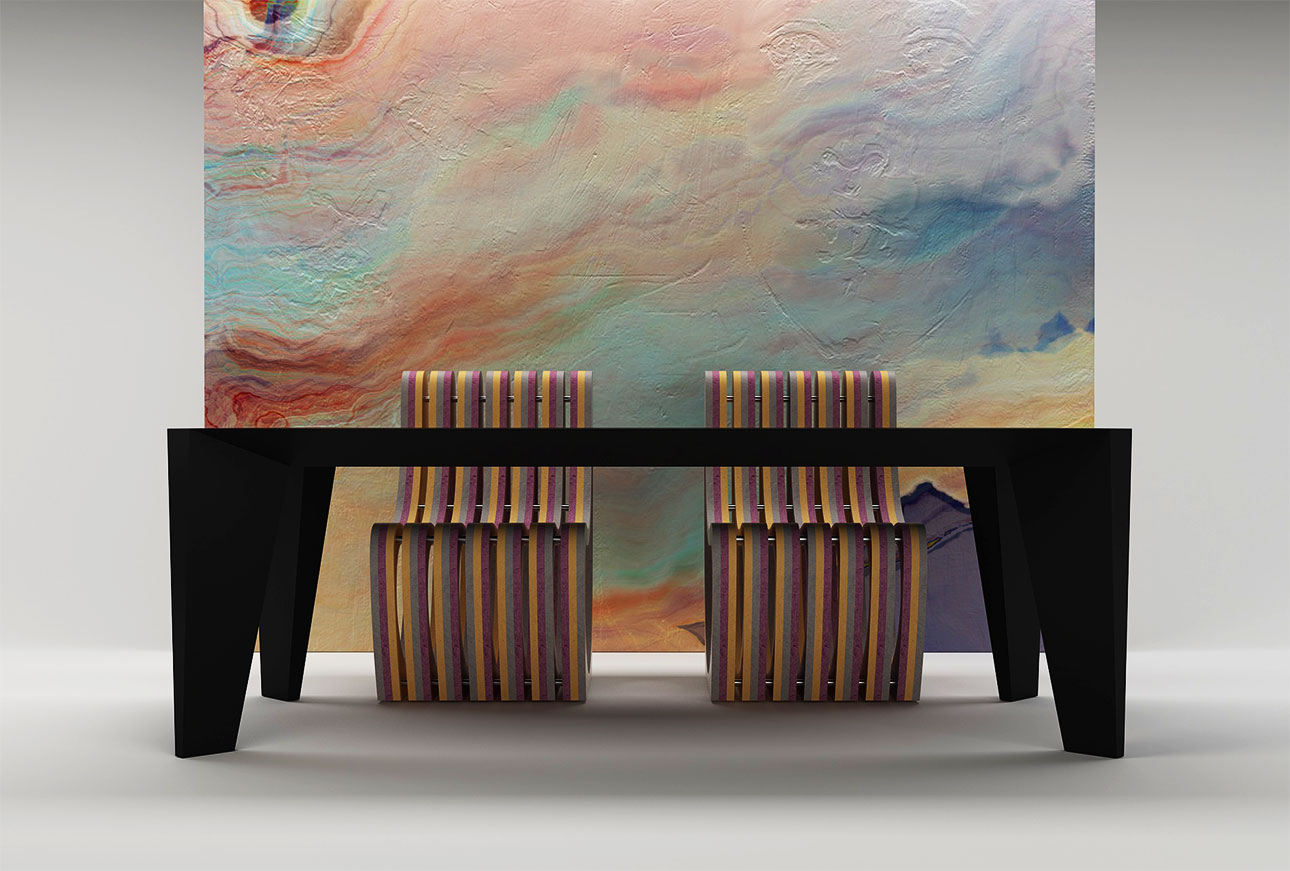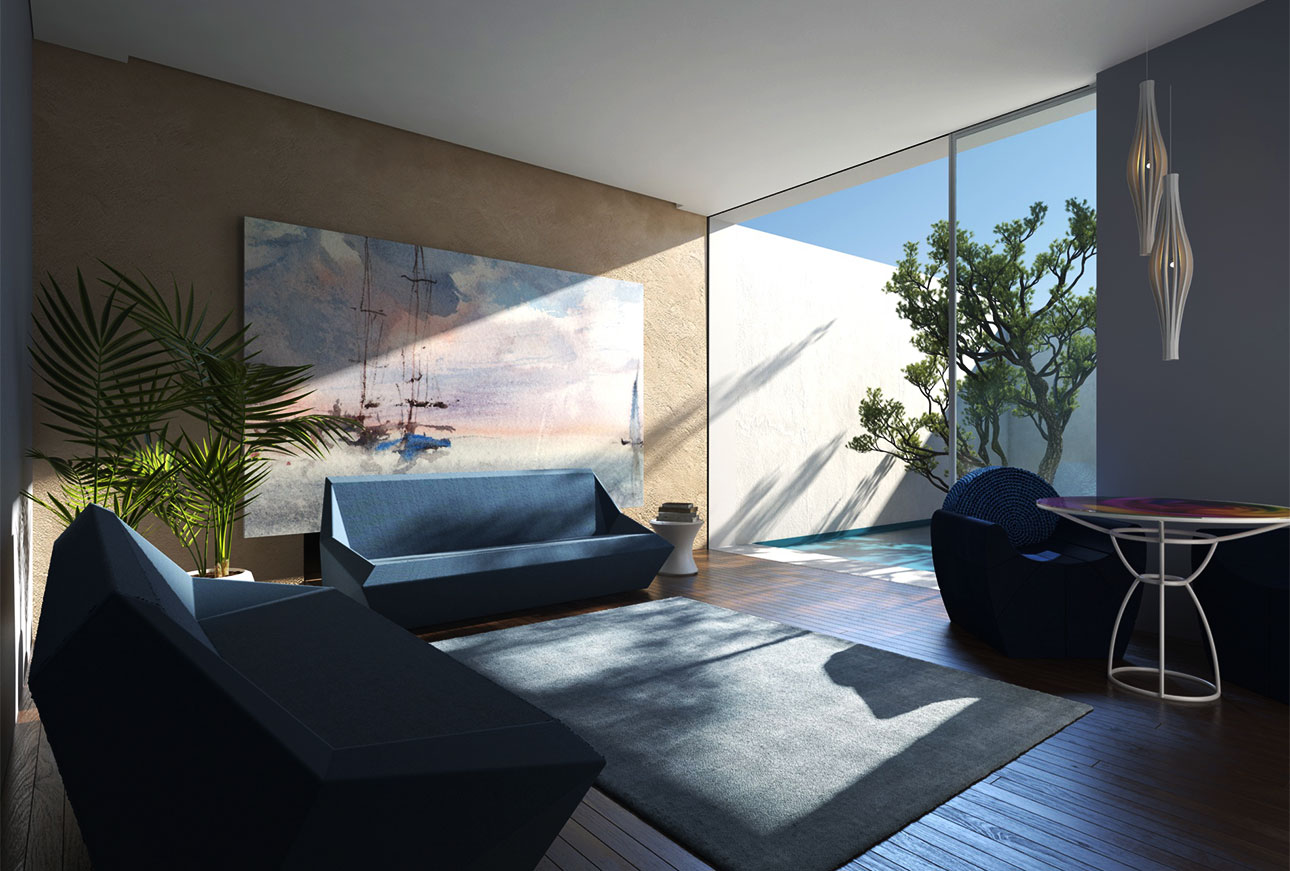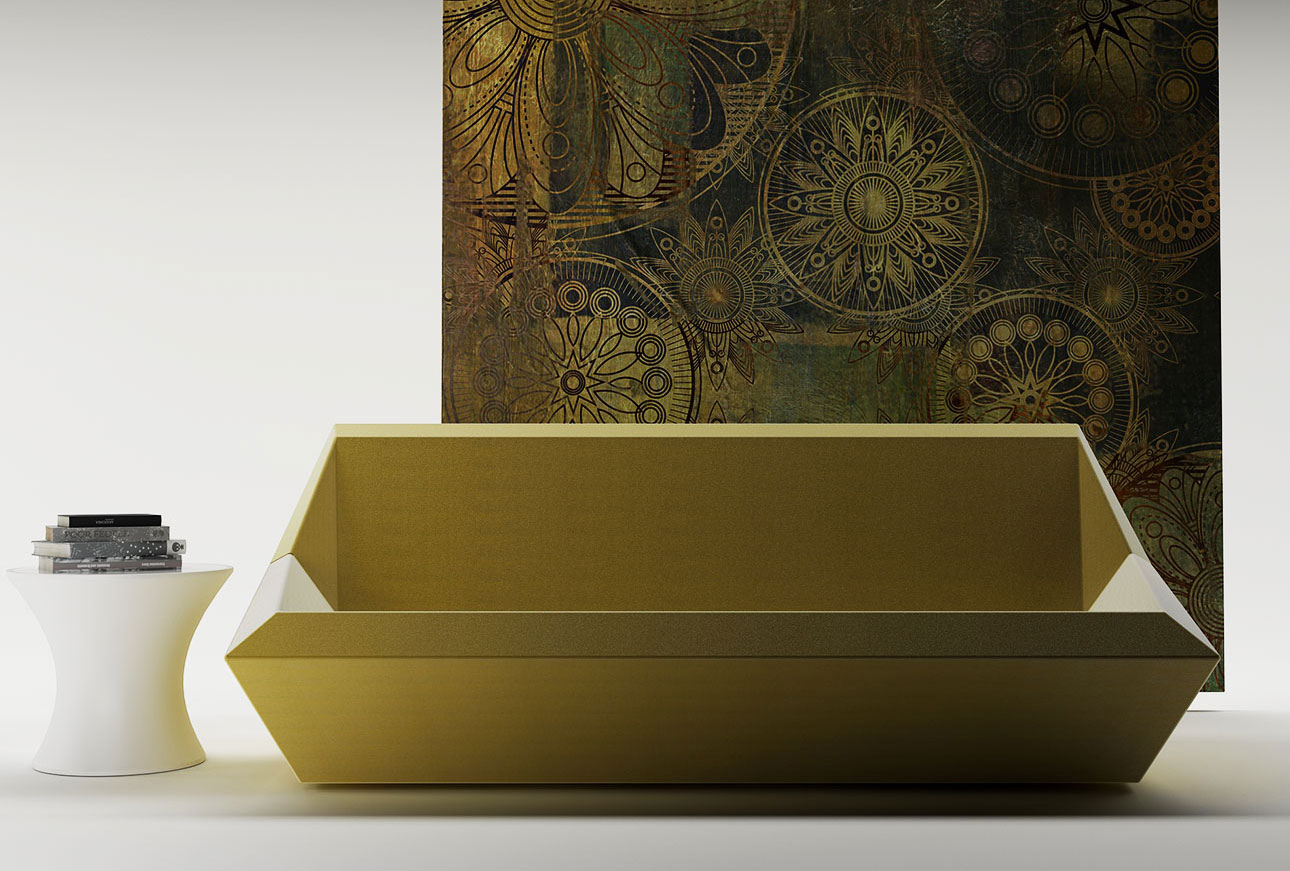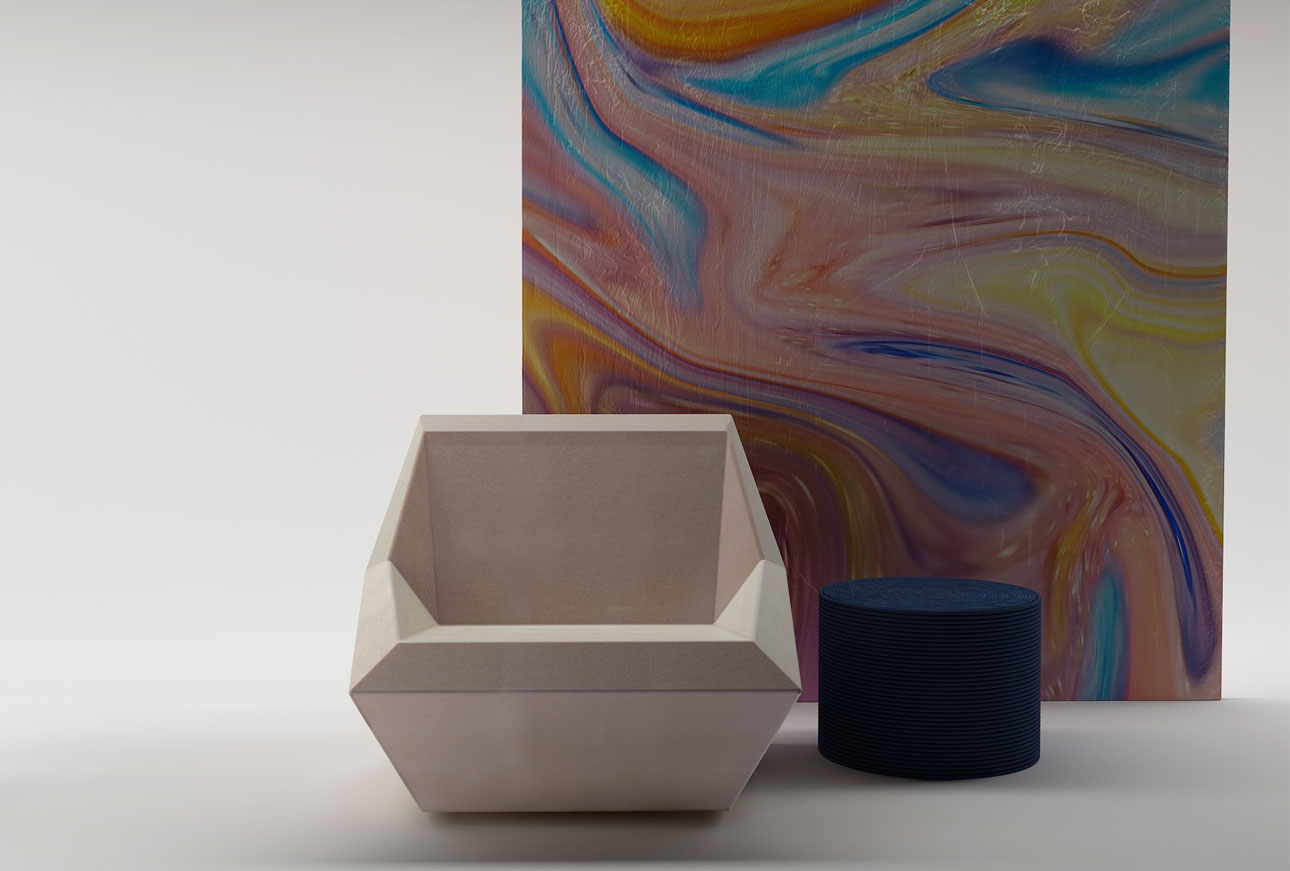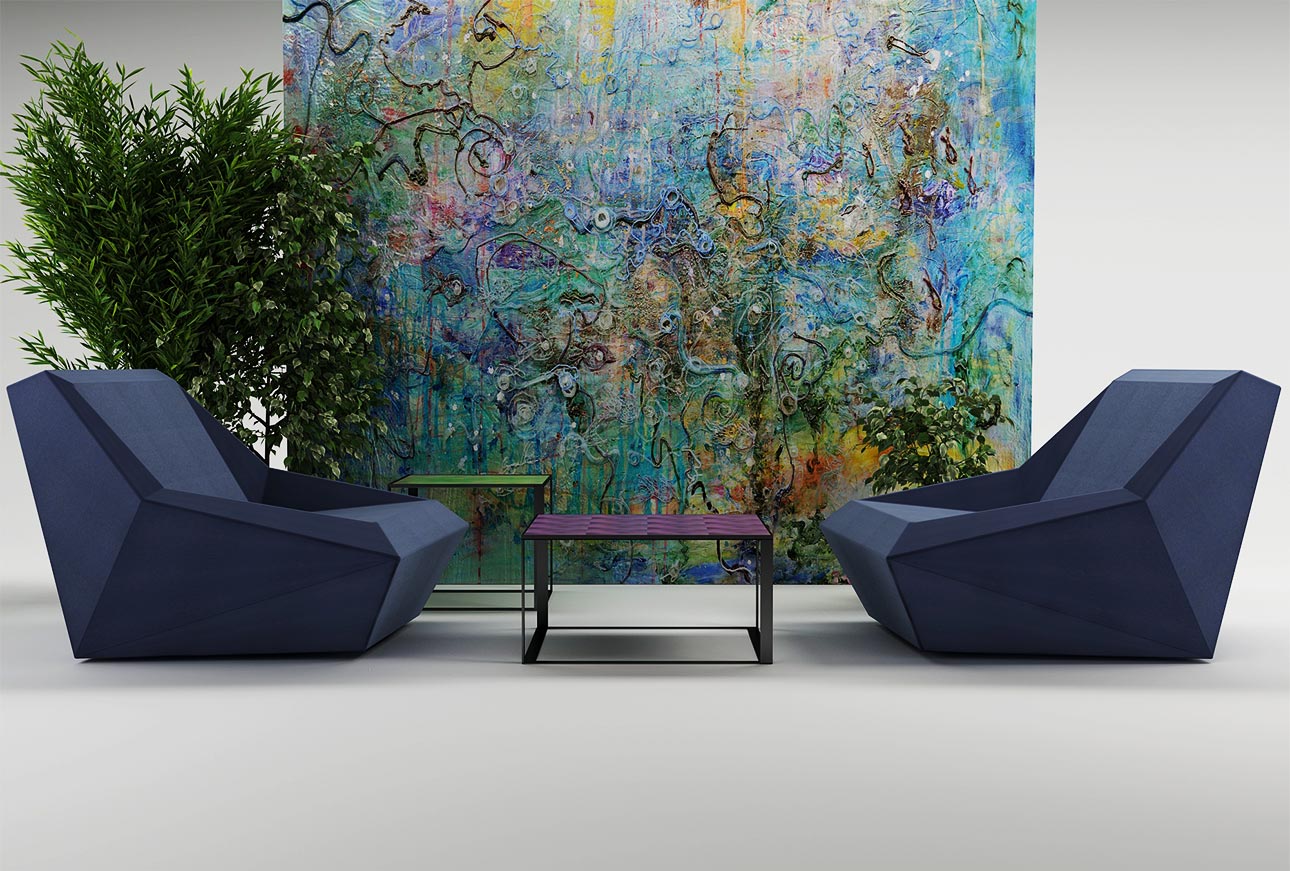 Diamond ambience|Oltreforma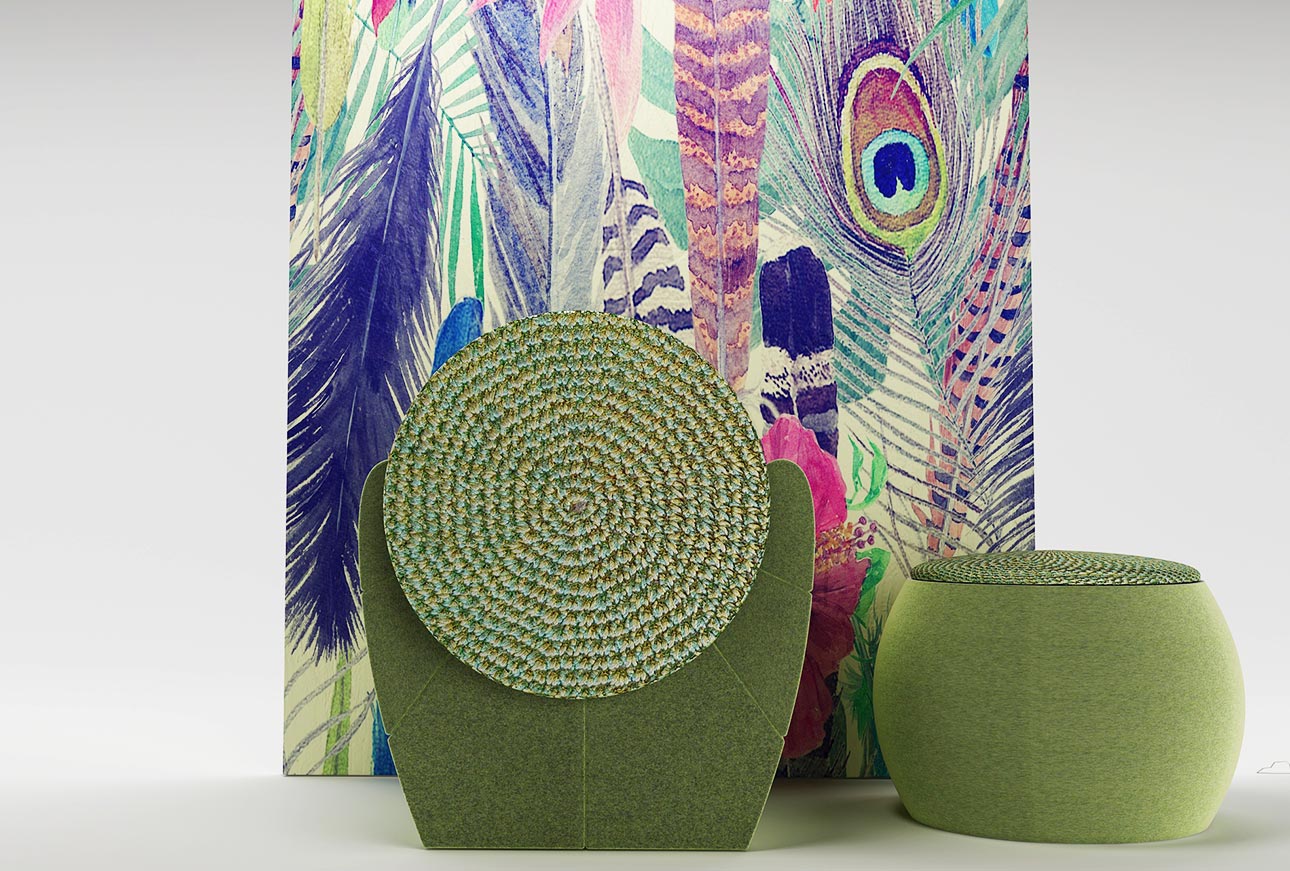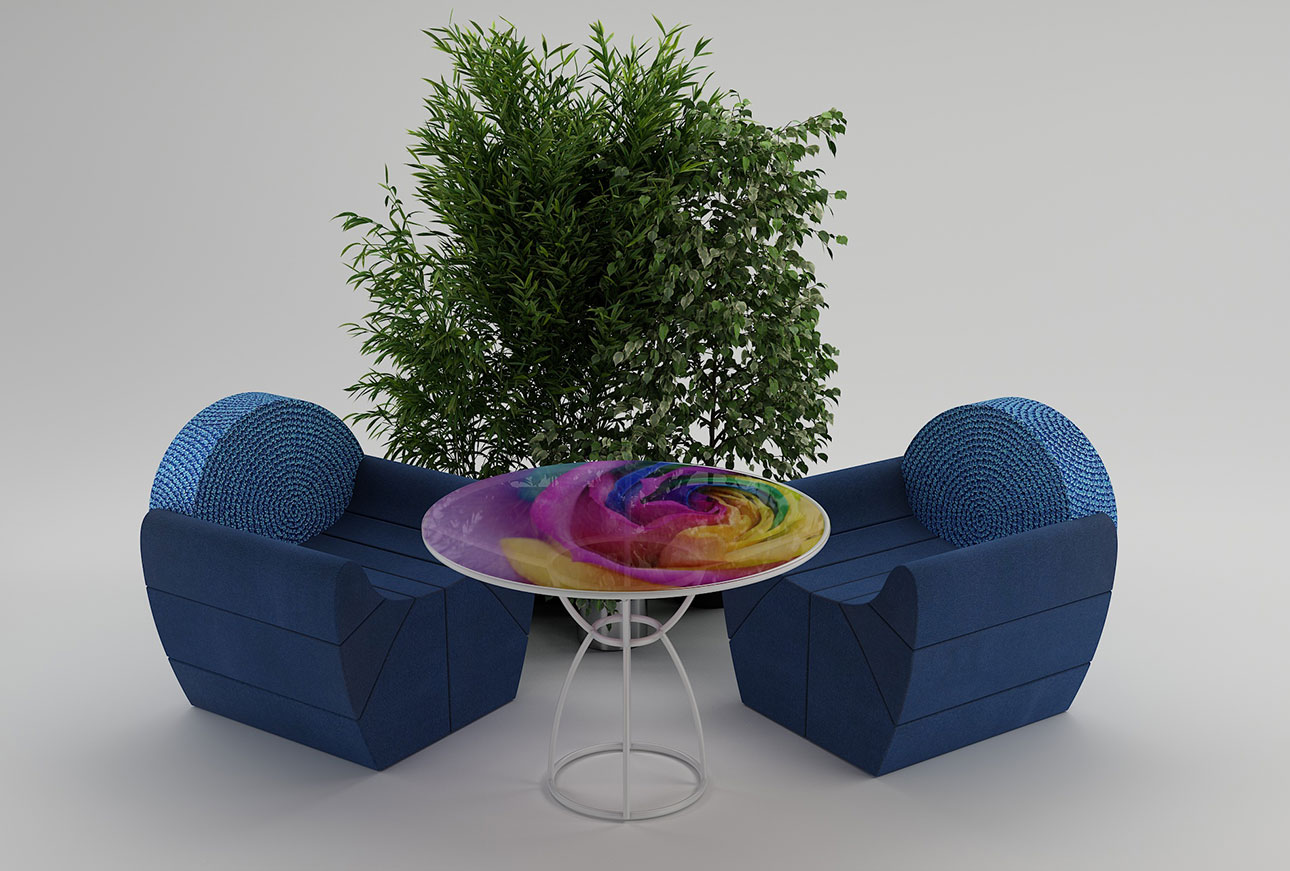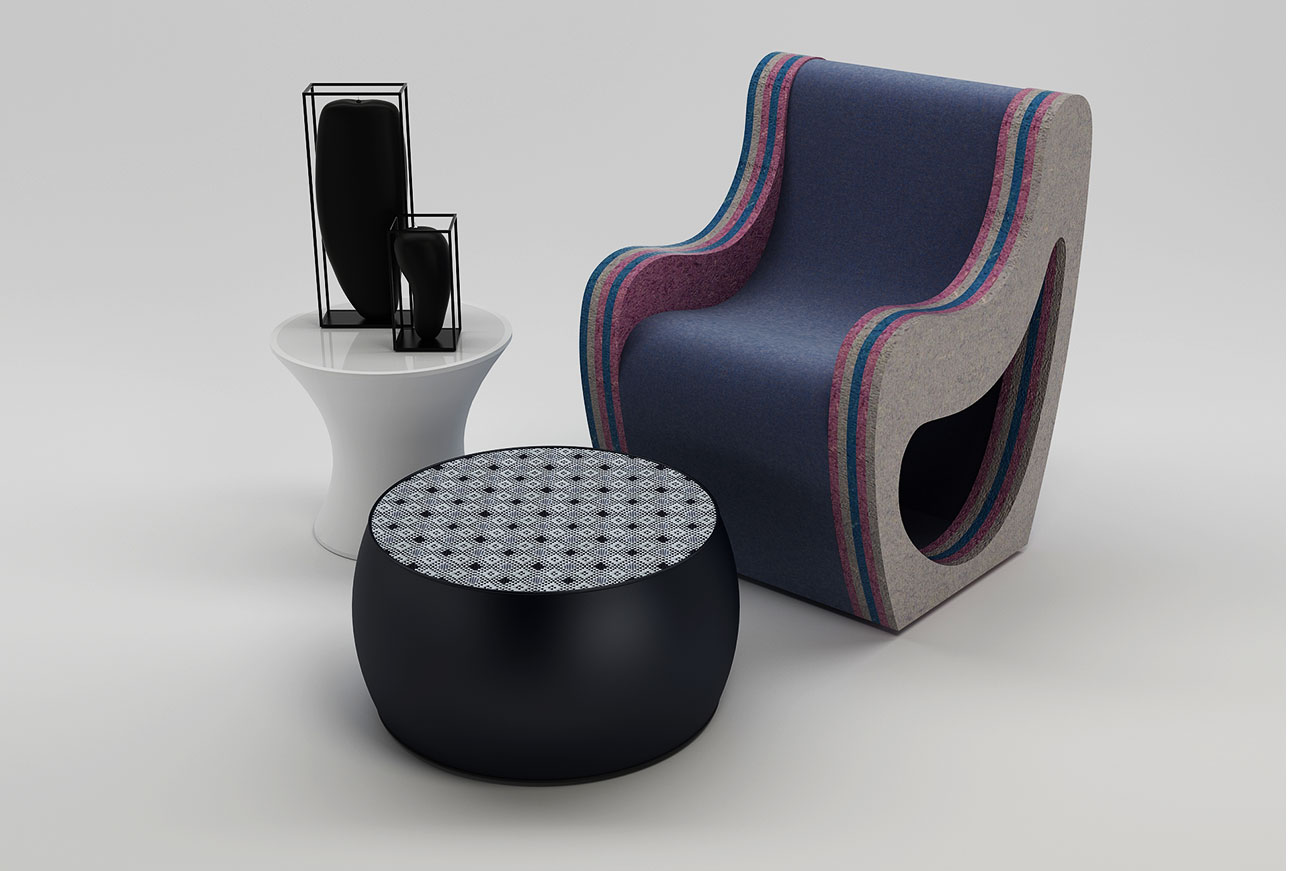 Snile_Weave_Spool_ambience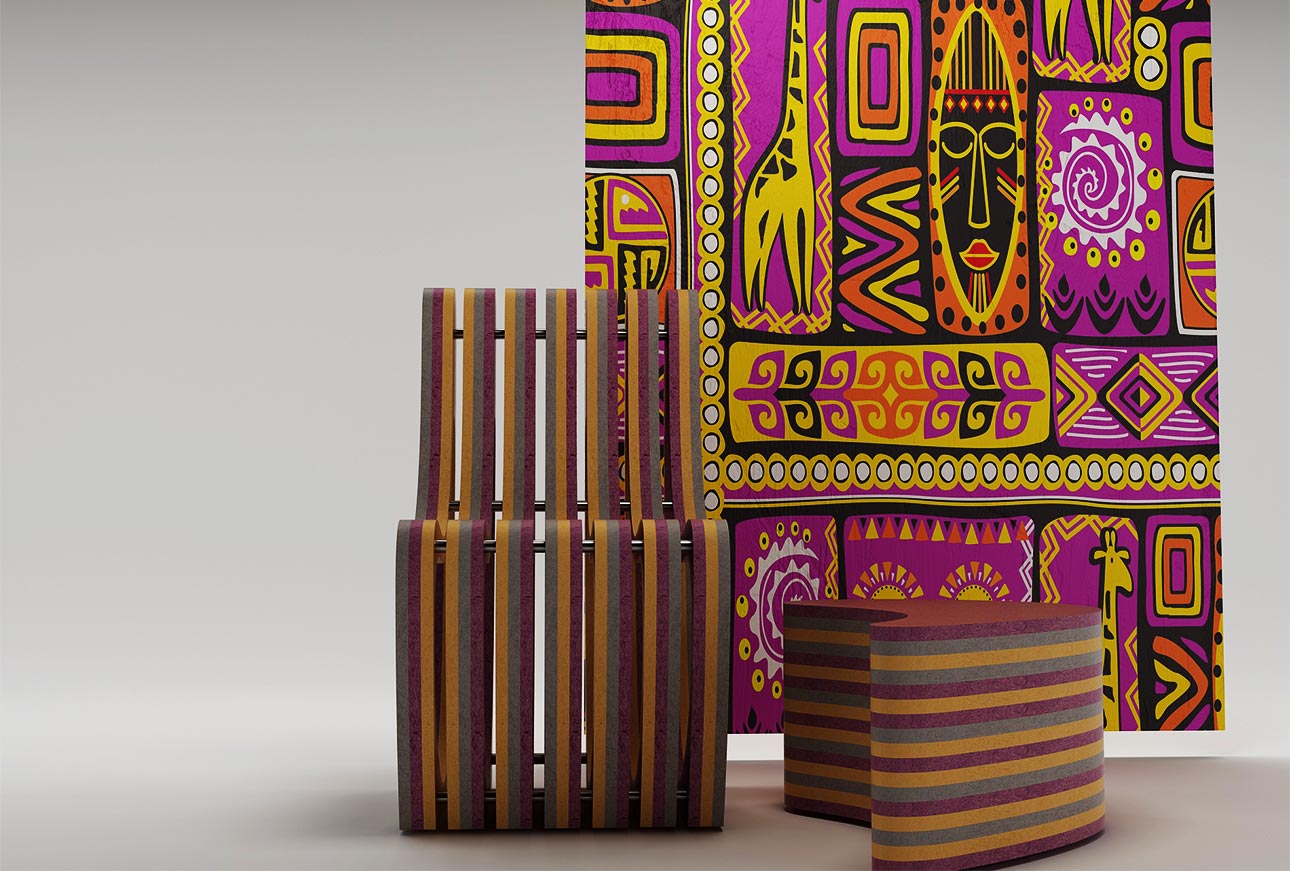 Snile poltroncina|Oltreforma