Visions…to read words that have not yet been written.
In design, all elements become the corollary of creativity.
The way of conceiving the relationship with things changes, and the objects of furniture are transformed into forms of expression.
In this project the intent to translate the undeniable fusion between body and product is intelligible: both reveal a univocal concept: the complexity of dualisms, the object as a natural extension of the soul.
Interiority and exteriority, versatility and mutation, everything in progress. We move from the logic of oppositions to the synergy of Oltreforma. All this has given life to an exuberant and unusual choreosophy of furnishing objects.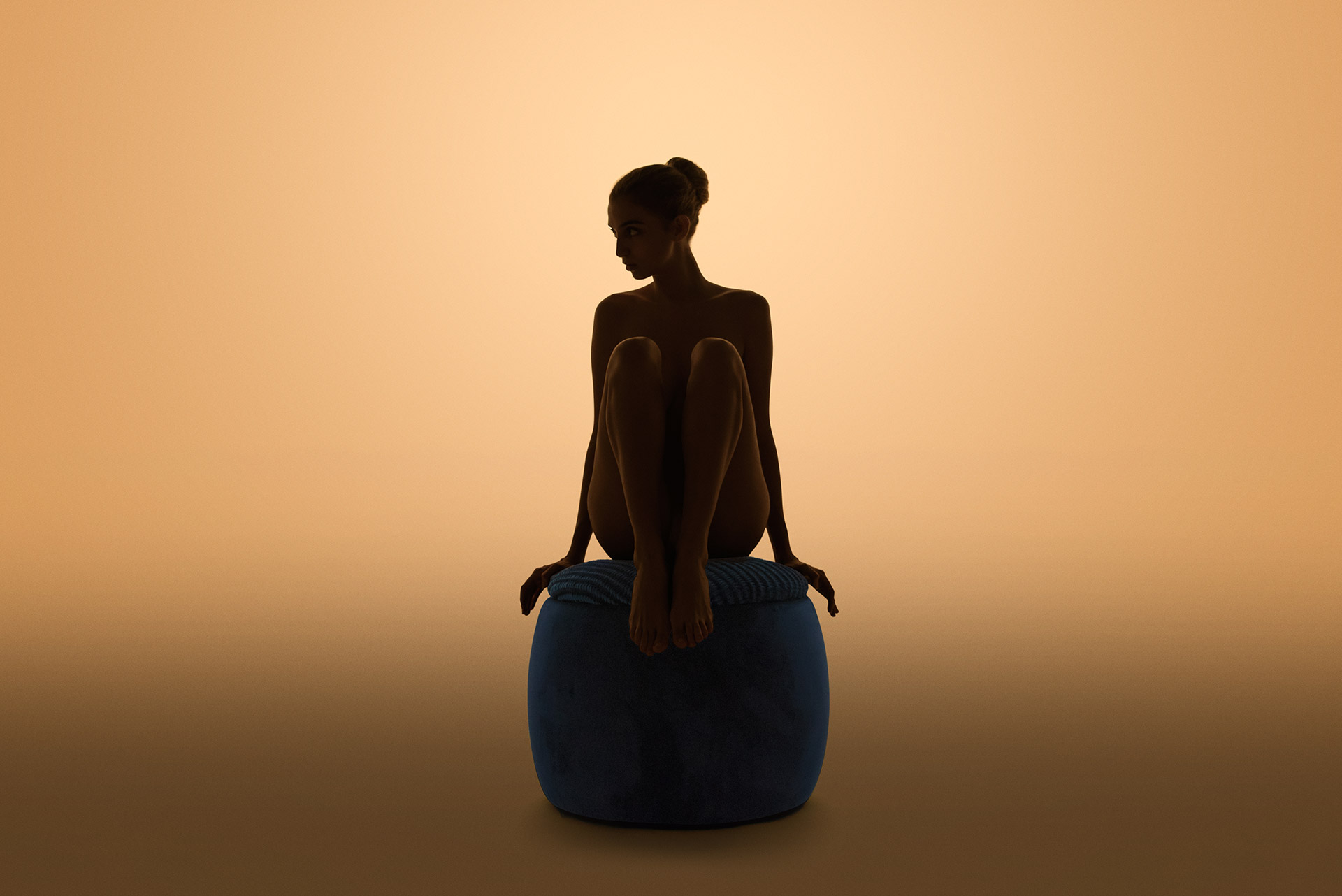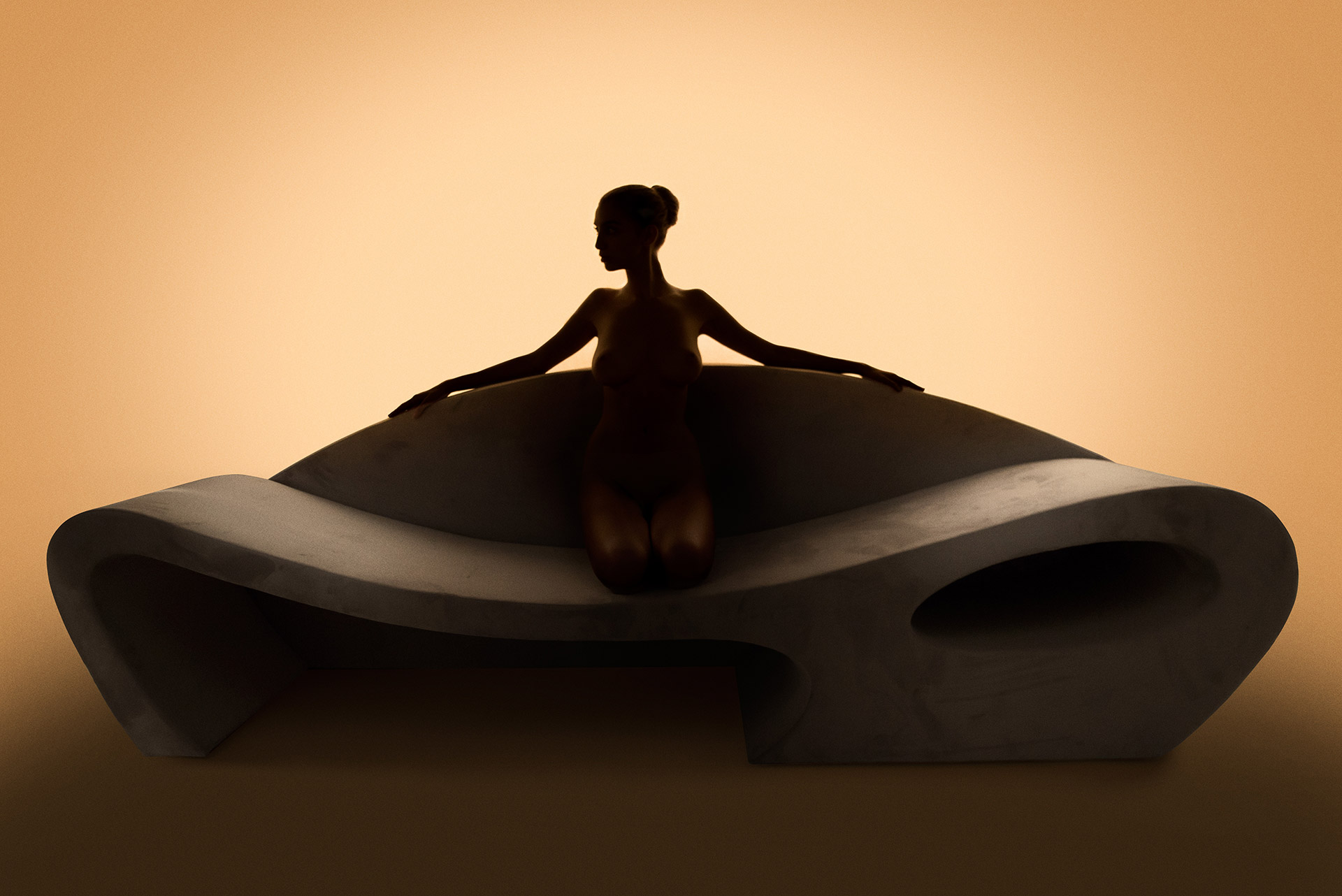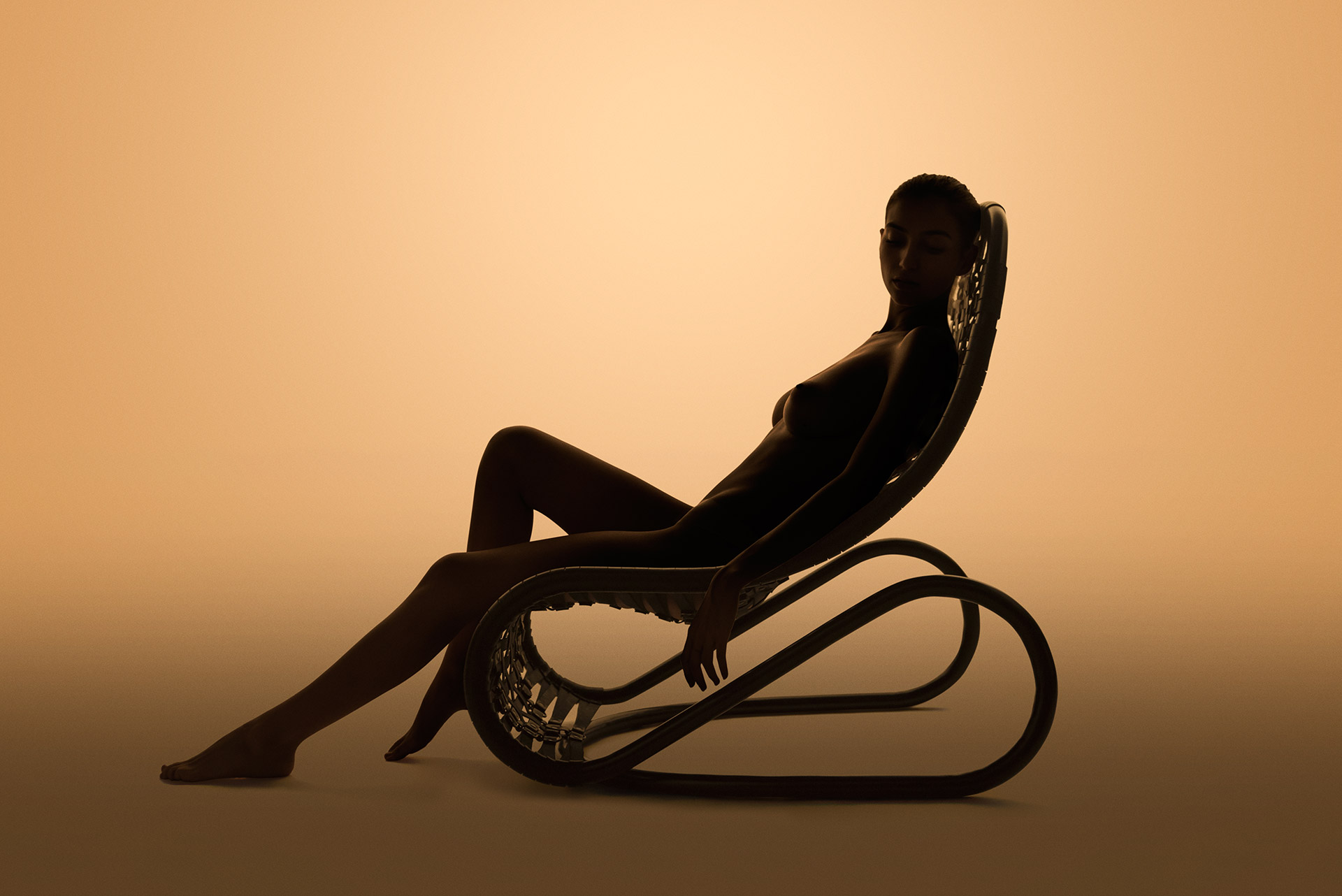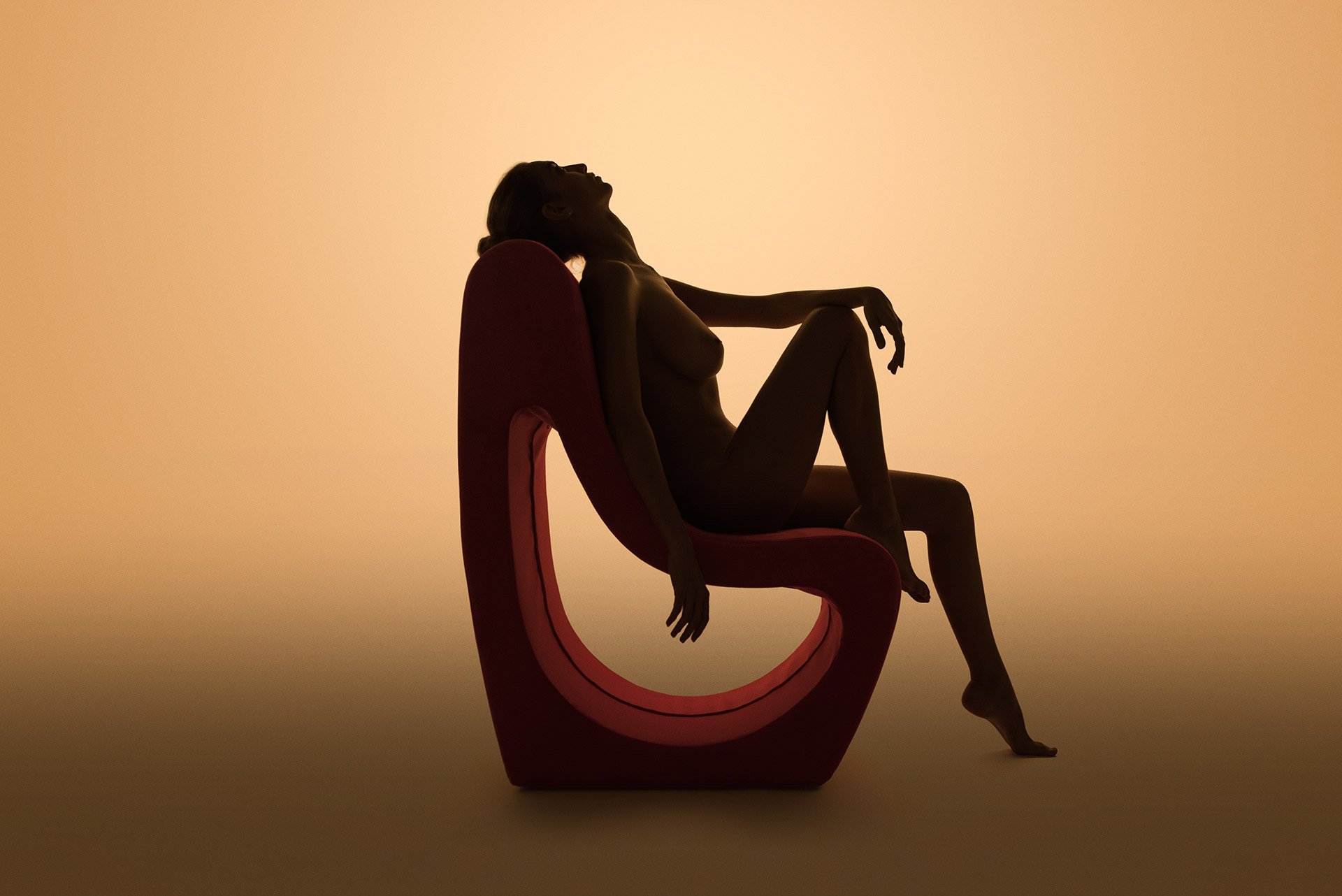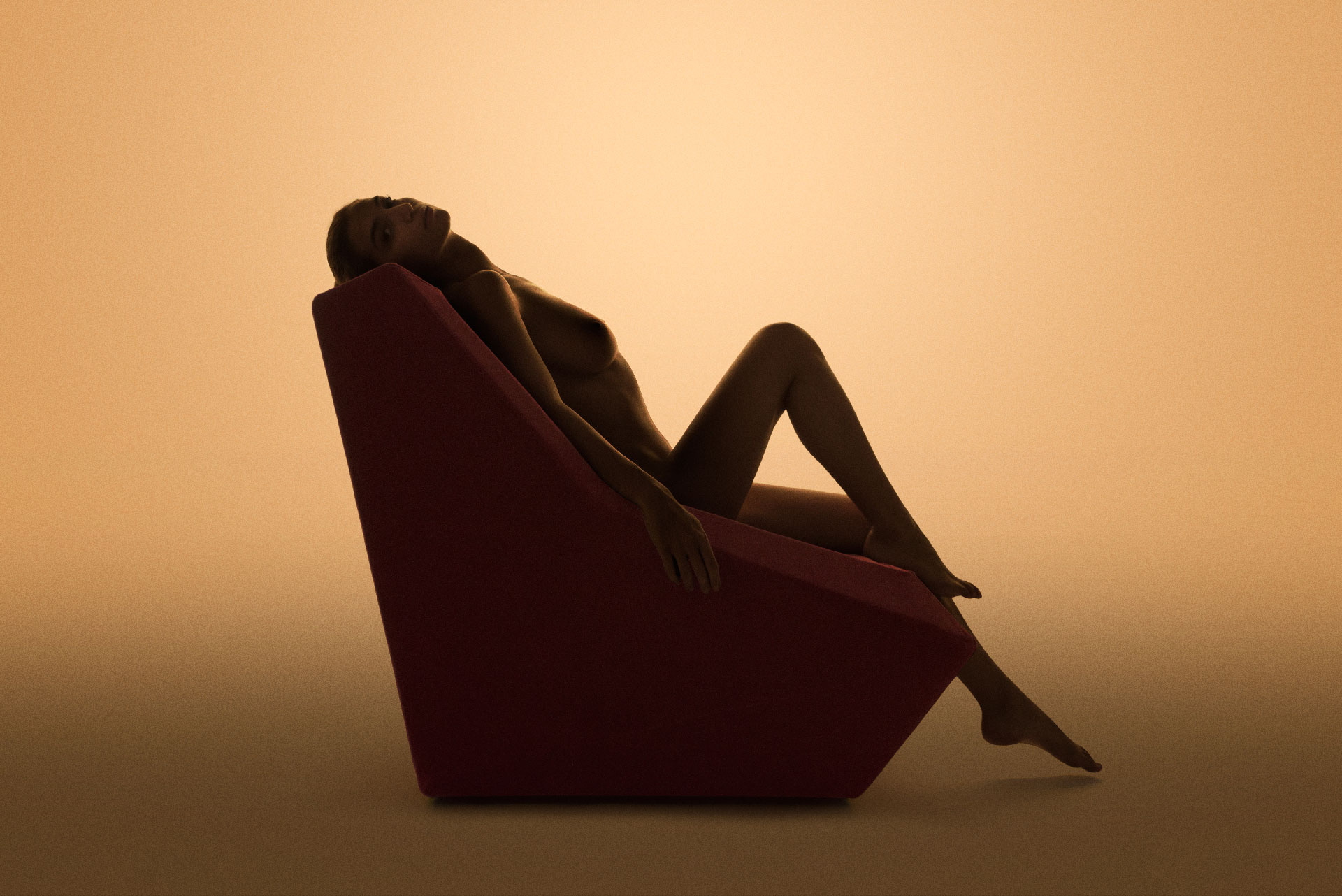 Diamond_poltrona_visioni|OLTREFORMA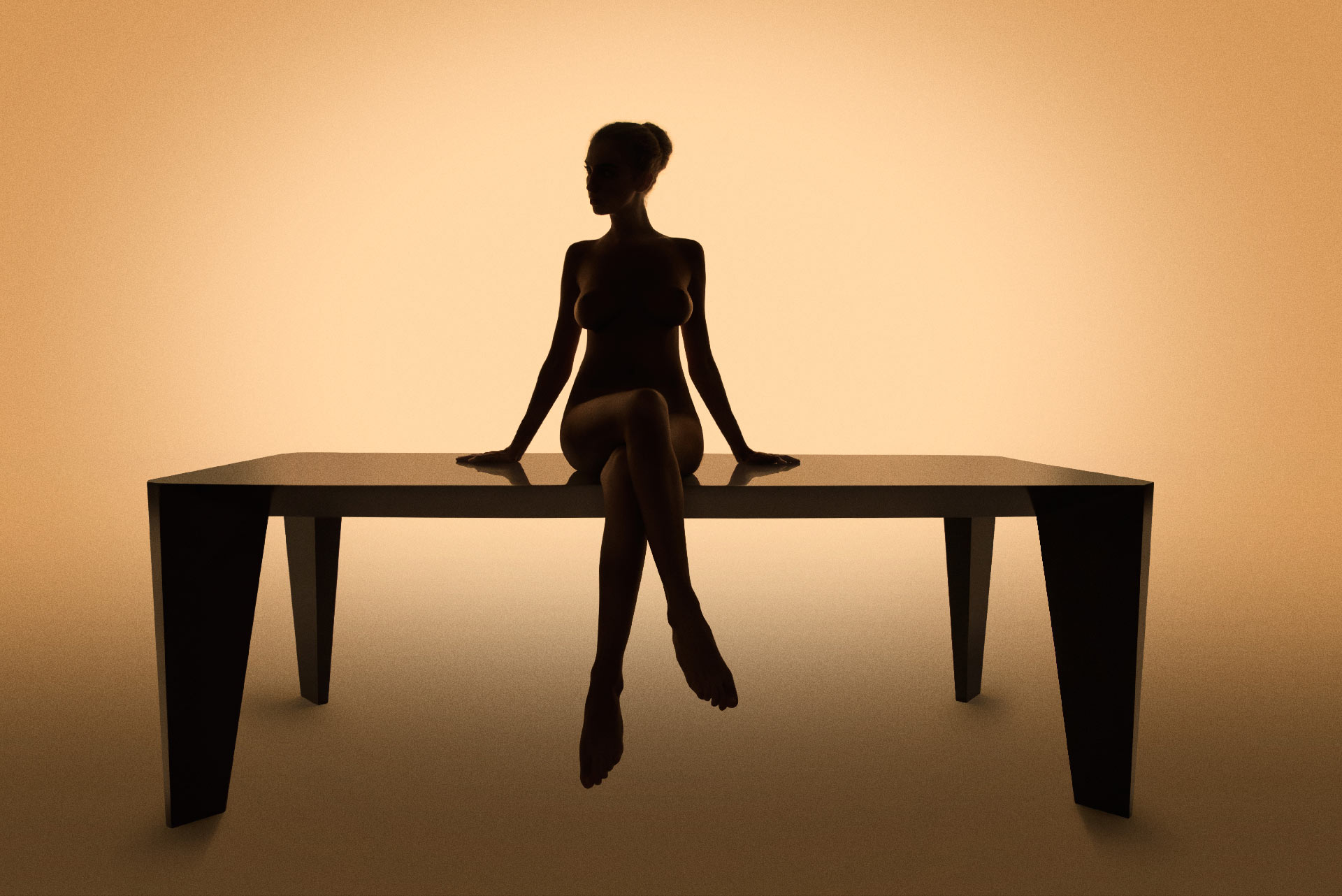 Square_visioni|OLTREFORMA